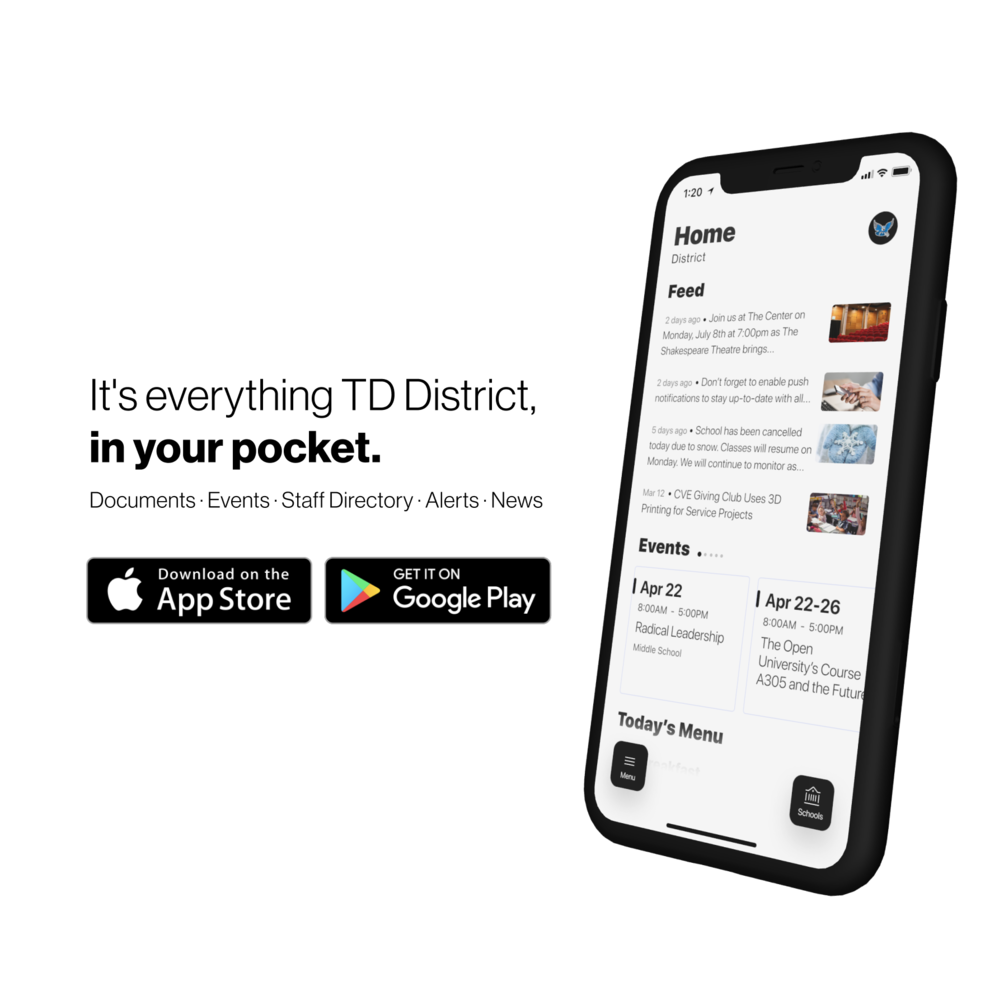 We're thrilled to announce the new app for Tripp-Delmont School District!! It's everything TD District, in your pocket! With the new app, you can access documents, events, news ...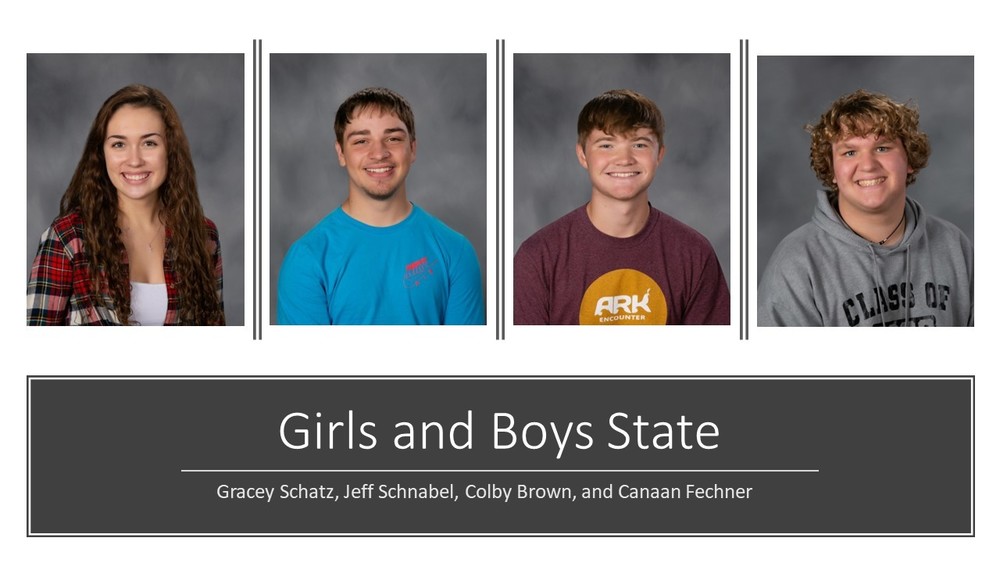 Colby Brown, Canaan Fechner, and Jeff Schnabel are attending Boys State in Aberdeen. Gracey Schatz is attending Girls State in Vermillion. American Legion Boys State and American L...
The Tripp-Delmont School District launched a "Kindness Campaign" during the months of October and November. Students are rewarded with balloons when showing acts of kindnes...