ATTENDING SCHOOL EVERYDAY MATTERS! Addressing #chronicabsence is a key component of improving graduation rates, increasing academic achievement & giving young people a good chance for success in their adult life. #SchoolEveryDay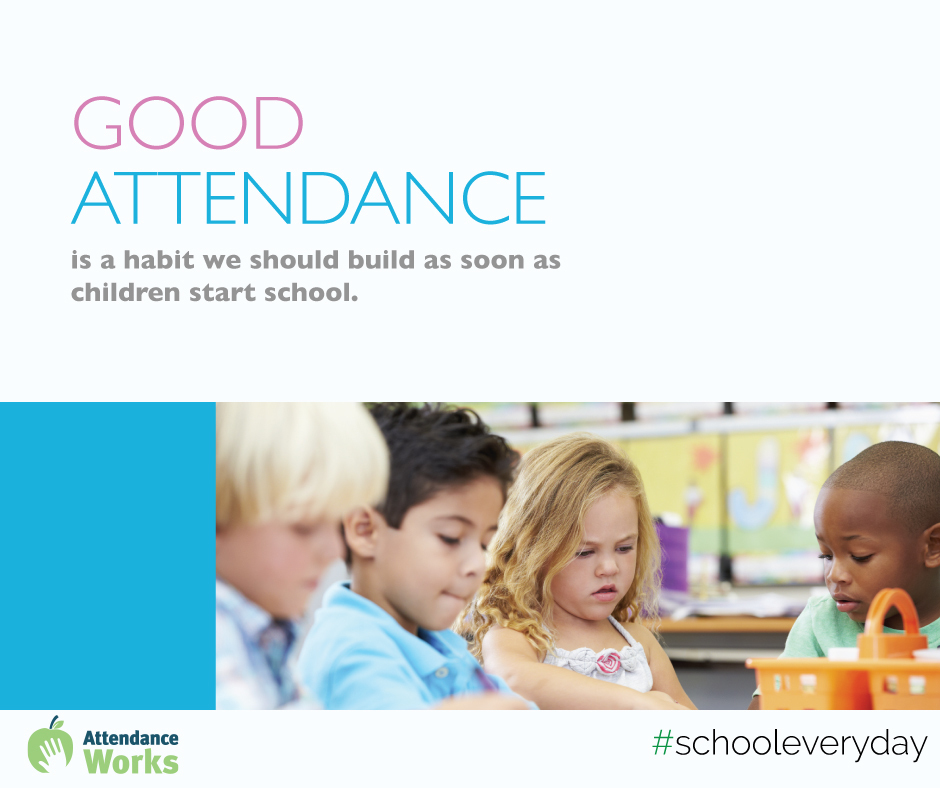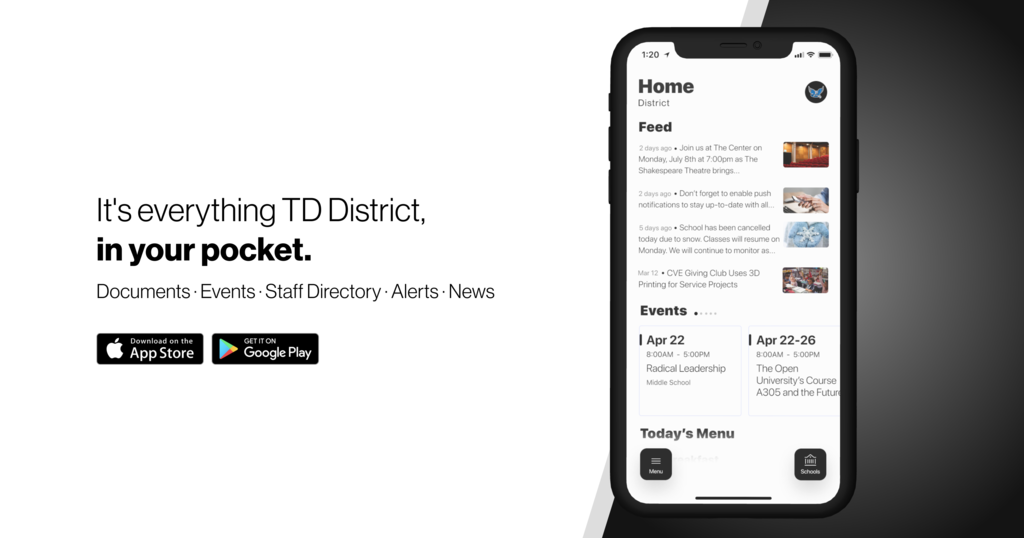 Tripp-Delmont Open House Thursday, August 11 5 PM-7PM Open to the Public

TRIPP-DELMONT SCHOOL DISTRICT 33-5 PICTURE DAY!! THURSDAY, AUGUST 25!! MARK'S PHOTOGRAPHY Picture Day for the Tripp-Delmont School District is Thursday, August 25!! Online ordering is now better than ever!! One form, one payment for the whole family!! Discounts for families with 3+ students! Pre-Order and pay online at the link below from now until Friday, August 26.
https://marks.hhimagehost.com/V2/Home/LoginConsumer?EK=201575
Use the discount code: FAMILY2022 for school portraits only. Paper forms with payment are also welcome on picture day. All checks should be made out to "Mark's" Mark and Melissa have over 25 years of experience capturing smiles from preschool to graduation with photography! If you have any questions call 605-724-2559 or e-mail
info@marksphotoimages.com
or visit their website at
http://www.marksphotoimages.com/
.

Tripp-Delmont Jr. High Football Info All 6-8 graders interested in playing Football will need to visit the sign-up sheet outside Coach Gemar's room on the first day of school. Equipment will be handed out on Thursday, August 18 in Armour and athletes will leave right after school is out. Practice will begin on Monday, August 22. Also, make sure to get physicals done ASAP if you haven't already. Mark Gemar Jr. High Football Coach

TDA/ACDC THUNDERHAWK FOOTBALL GENERAL INFORMATION Monday, August 1--TDA Equipment Handout--6:30 PM Tuesday, August 2--ACDC Equipment Handout--TBD Thursday, August 4--1st Practice @ Armour--6:00 PM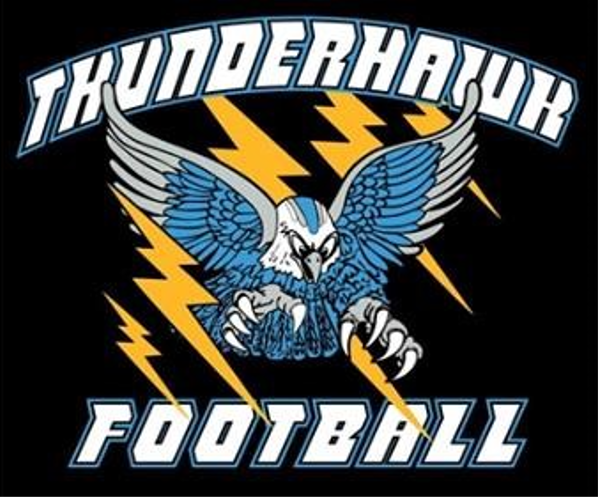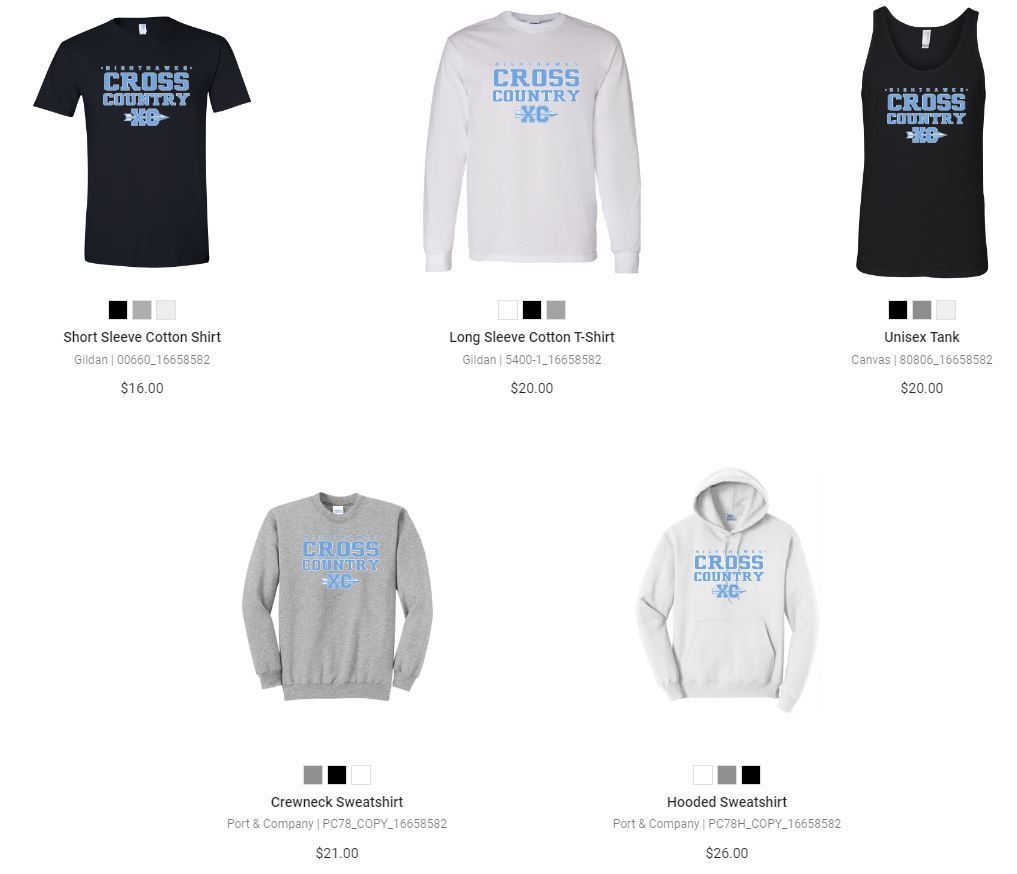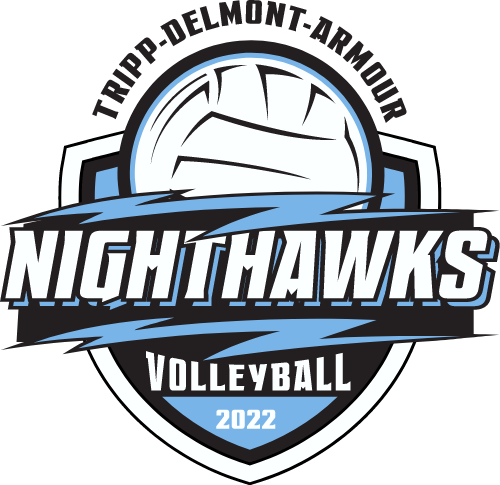 Tripp-Delmont School District 33-5 will be holding an Open House on Thursday, August 11 from 5 PM-7 PM. Open House will be open to the public! Come meet your teachers, drop off supplies, and see your classrooms! We will also have a parent packet for each family to pick up which will include student handbooks, free and reduced lunch forms, and other district forms each family will need to complete. Secondary students will be able to pick up schedules as well.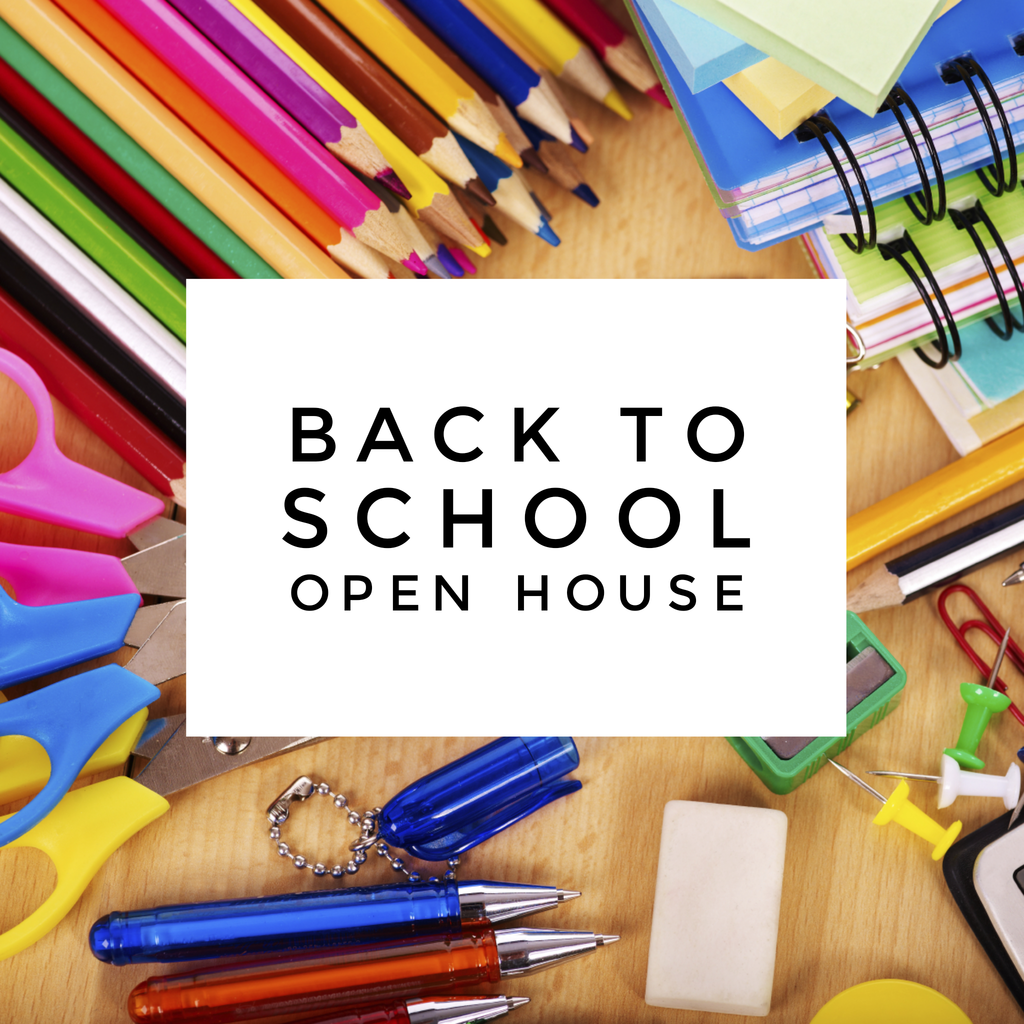 Tripp Area Community Foundation Community Picnic & Movie Night Tuesday, August 9, 2022 Downtown Tripp Picnic—6:00 pm-7:00 pm Movie—7:30 pm start Due to a scheduling conflict, the Community Picnic and Movie Night will not be on the same night as the Tripp-Delmont School District Open House on August 11. The Community Foundation will sponsor a Community Picnic to start at 6:00 PM. Hot Dogs, Burgers, Chips, Lemonade, and Water will be served at the picnic! After the picnic, the Foundation will also award grants and will introduce the school staff to the community!! Following the picnic, a movie will be shown at the Tripp City Theatre at 7:30 PM. Movie that is showing is still TBA. WE HOPE TO SEE YOU THERE!!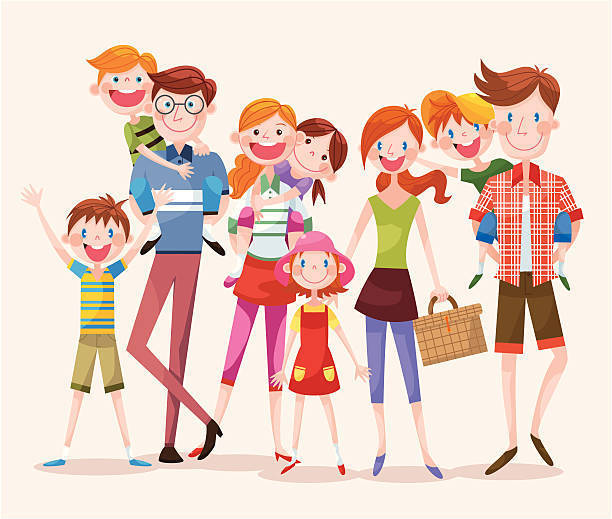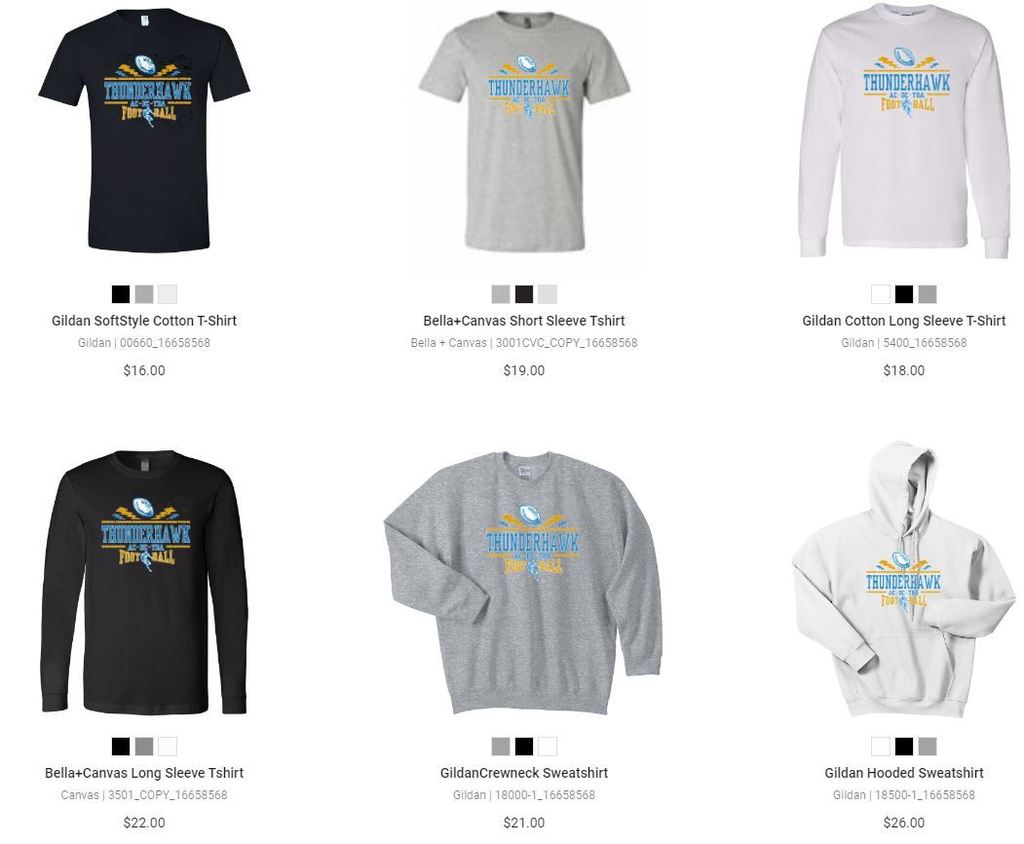 SOUTH DAKOTA SCHOOL FOR DEAF FREE HEARING TESTS--BIRTH TO 21 SDSD provides hearing tests for SD children ages birth to 21 years at no cost to families and schools. Check out the attached image for more information. Kami Van Sickle South Dakota School for the Deaf Service Coordinator 4101 W. 38th St. Suite 101 Sioux Falls, SD 57106 Office: 605-275-7539 Fax: 605-367-5209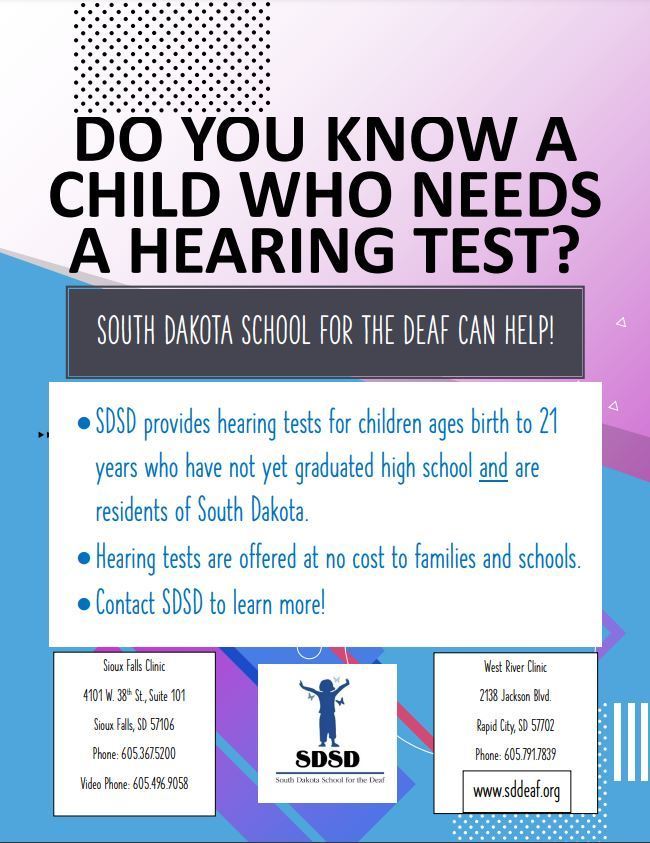 SPECIAL ANNOUNCEMENT!! TRIPP-DELMONT SCHOOL DISTRICT 33-5 SCHOOL FREE MEALS ENDING AND DISTRICT PRICING 2022-23 The USDA has determined breakfast and lunch WILL NOT be free to all students for the 2022-23 school year. Congress did not extend the flexibility for schools to serve universal free meals in the school year 2022-23. Tripp-Delmont School District 33-5 and schools across the United States will have to return to the meal pricing structure used prior to the No Charge (free) meals for everyone during COVID-19. For SY 2022-23, families that may qualify for free or reduced-price meals will need to submit a free and reduced-price meal application. It is important that our families prepare for this change prior to school starting and below is a link to the application, which will be available on our school district website. Paper copies can be picked up in the school district business office prior to school starting. FREE AND REDUCED APPLICATION
https://5il.co/1eka7
The eligibility scale to receive free or reduced lunches, as determined by the USDA, will be based on household income. Tripp-Delmont School District meal prices are as follows: Breakfast--$2.10 Lunch--$3.30 2nd on Main Entree--$1.00 2nds on Milk--.25 cents This institution is an equal opportunity provider.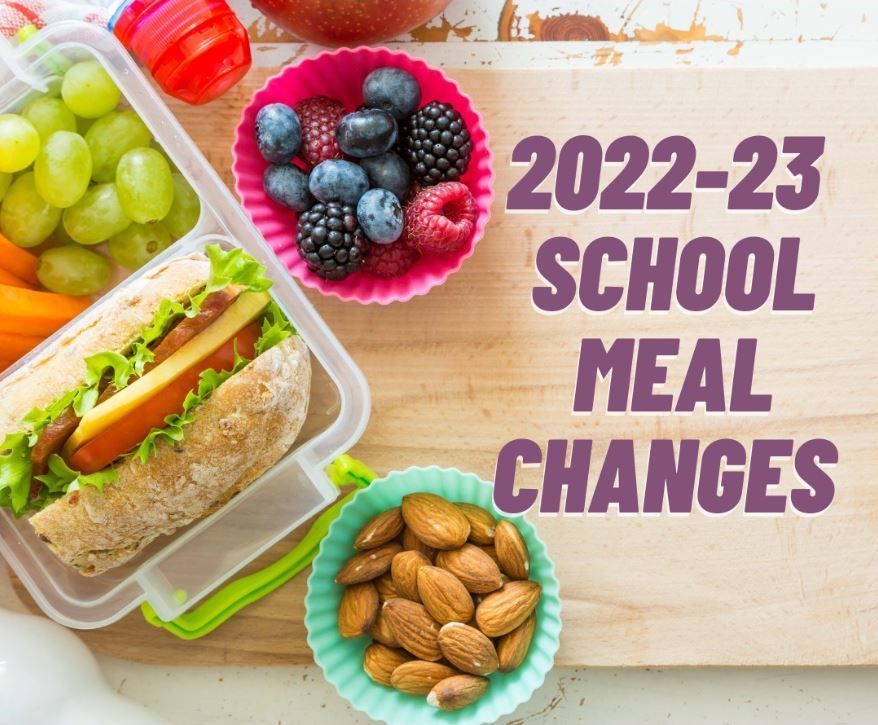 TDA and TDA/ACDC ATHLETES! July is a perfect time to get your yearly physicals. The Armour Hospital offers a discount during the month of July. The link below will take you to the SDHSAA Pre-Participation form that can be filled out by your physician and returned at the beginning of the school year to your coach, Mr. Erlandson or Mr. Hurd. *ALL 7-12 Athletes, along with 6th Grade football players, are required to get a physical before they can practice and compete. Please contact Mr. Erlandson or Mr. Hurd at 605-935-6766 Ext 241 with any questions. Thank you!!!
https://www.sdhsaa.com/Forms/ATH-PhysicalExamsENG.pdf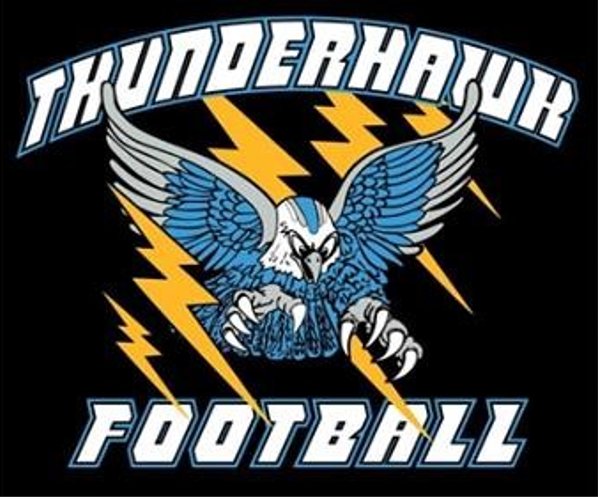 REMINDER!!! MEETING TONIGHT!! JUNE 27, 2022 @ 6:30 PM 🏈🏈TDA/ACDC THUNDERHAWK FOOTBALL PLAYERS AND PARENTS 🏈🏈 There will be a parent and player meeting on Monday, June 27th at 6:30 PM in the Armour Gymnasium. Coaches will introduce themselves and go over plans for the summer and discuss expectations. If you have questions or concerns please contact Coach Kendall Strand at 605-222-6047 or Mike Erlandson. Thank You and we hope to see you there!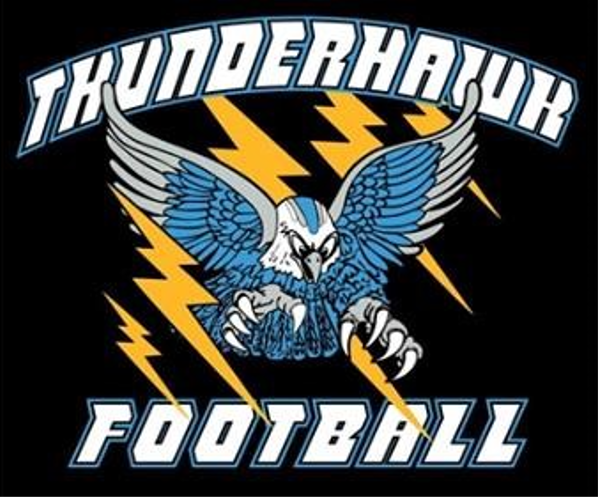 We wanted to let you know that the Tripp-Delmont School District webpage has been updated through our new host Apptegy! Take time to look at the new website and make sure to provide us any feedback you have to improve it. It has not launched yet, but we will eventually also have an app you can download to your phone that links directly to this website to help you stay informed on what is going on in our school district! Much of the information was migrated over from the old webpage, but there will be a few kinks to workout as we move forward. Some of the updates that were pulled were from May 2022, so we will work on this a little at a time. There will be features of this platform we did not have before and it will be exciting to have a fresh look for our school district website as we begin the 2022-2023 school year! We will have more info to share when school begins in August. Special thanks to Amy Brown for all her hard work on this project and getting this launched. It was a little more work than I think we expected, but it was certainly worth it! The website URL is exactly the same.
https://www.tridel.k12.sd.us/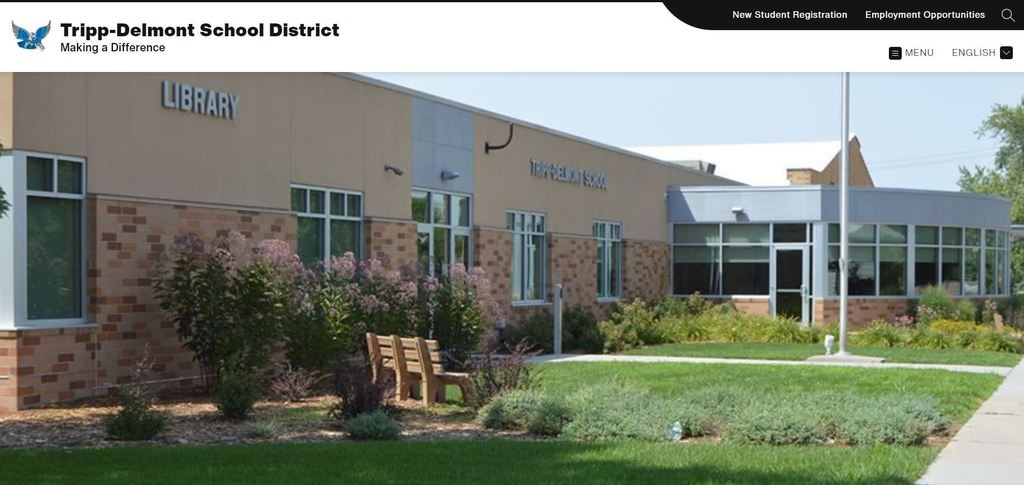 Summer Office Hours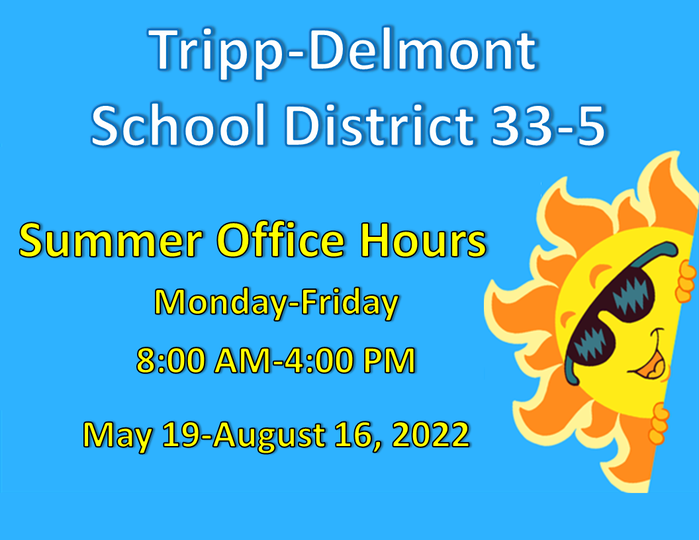 Congratulations to the graduating Class of 2022! Best Wishes for your future endeavors.

Baseball game this evening is postponed due to weather.