We wanted to let you know that the Tripp-Delmont School District webpage has been updated through our new host Apptegy! Take time to look at the new website and make sure to provide us any feedback you have to improve it. It has not launched yet, but we will eventually also have an app you can download to your phone that links directly to this website to help you stay informed on what is going on in our school district! Much of the information was migrated over from the old webpage, but there will be a few kinks to workout as we move forward. Some of the updates that were pulled were from May 2022, so we will work on this a little at a time. There will be features of this platform we did not have before and it will be exciting to have a fresh look for our school district website as we begin the 2022-2023 school year! We will have more info to share when school begins in August. Special thanks to Amy Brown for all her hard work on this project and getting this launched. It was a little more work than I think we expected, but it was certainly worth it! The website URL is exactly the same.
https://www.tridel.k12.sd.us/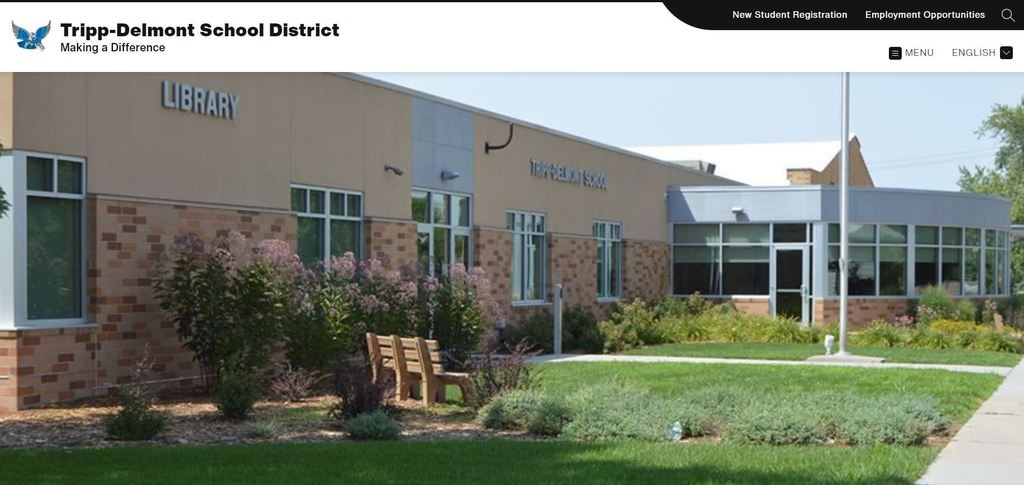 Summer Office Hours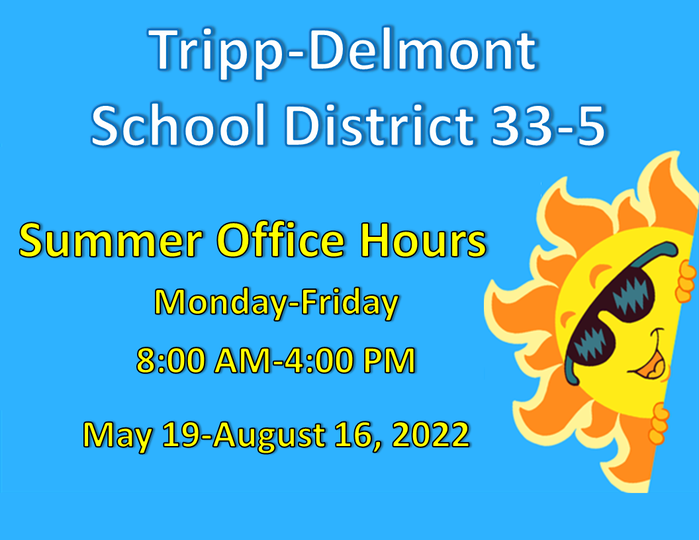 Congratulations to the graduating Class of 2022! Best Wishes for your future endeavors.
Baseball game this evening is postponed due to weather.