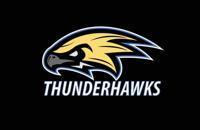 We are very lucky to have Carol as a substitute teacher. She brings smiles to many. Thank you Carol.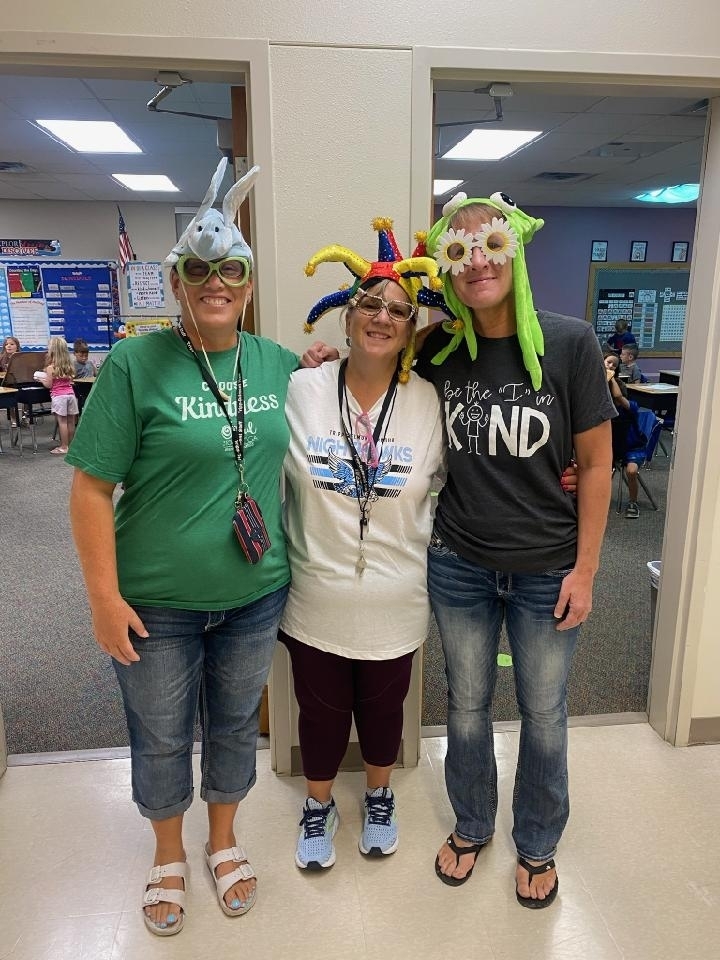 Parents: The USD Department of Dental Hygiene will be at our school on Tuesday (9-5) and Wednesday (9-6) to provide FREE dental screenings through a school-based preventative dental program. Your child is bringing home a permission form. If you want your child to participate, please return the completed form.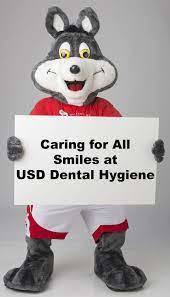 A kind reminder that Friday, September 1st, there will be NO school for students. This is a full work day for staff. Enjoy the day heading into the Labor Day weekend.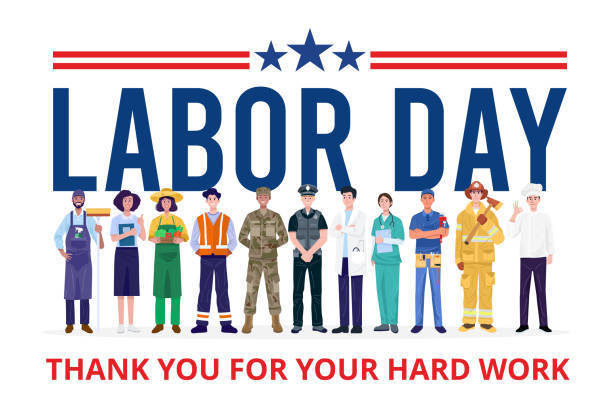 ***change of schedule***. There will only be a Junior High football game on Tuesday, September 5th starting at 5:00pm in Tripp vs MVP. There will be NO JV football game.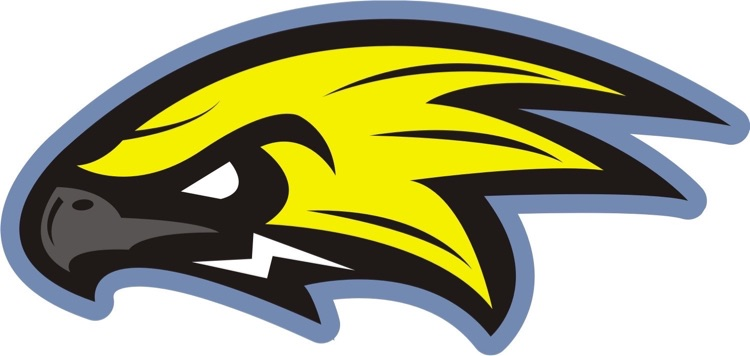 **fundraising event** Cheerleaders are doing a decal fundraiser. You can get these in blue, yellow, or white. Pictured are different designs they can do. Only cost you $10.00. Please contact Kayla Wilson with any questions 605-464-9408. Thank you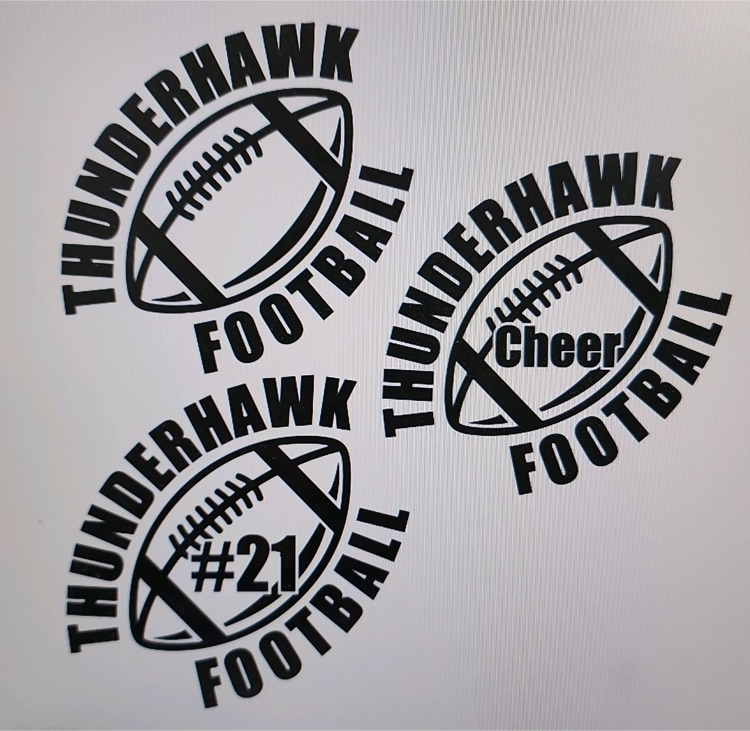 Junior Class is painting TD or TDA logos again this year. Please contact the school at (605) 935-6766.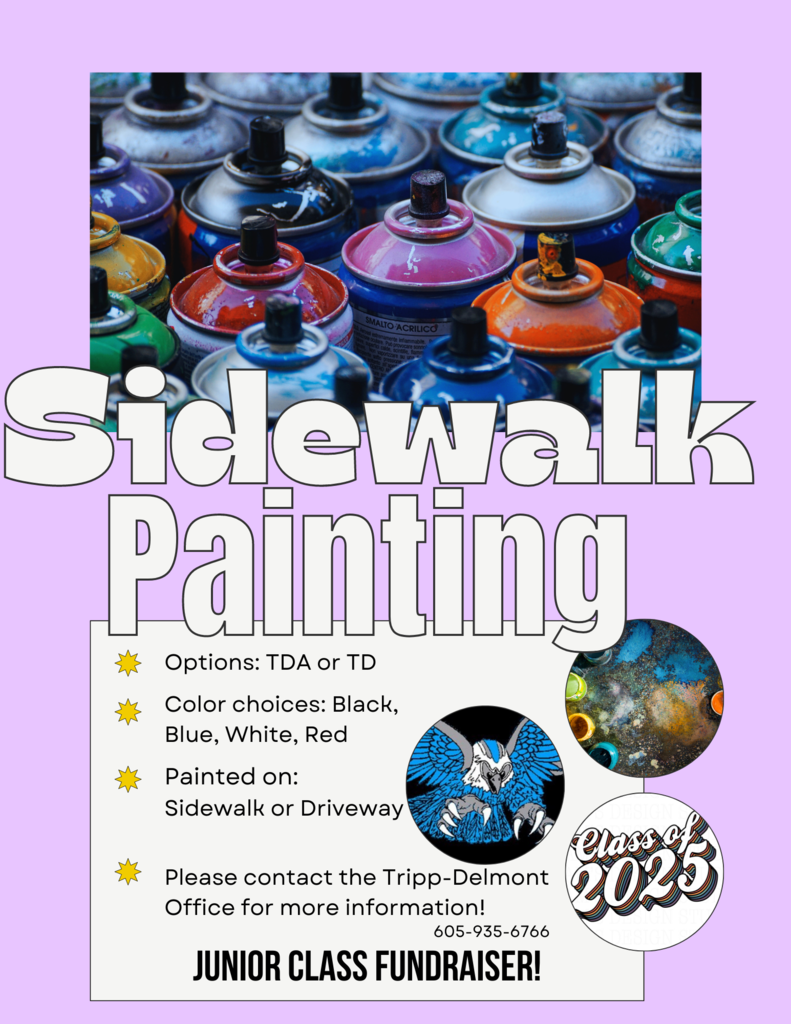 Here is the TDA Junior High Volleyball schedule. **times and games may be adjusted due to whether the school has enough players**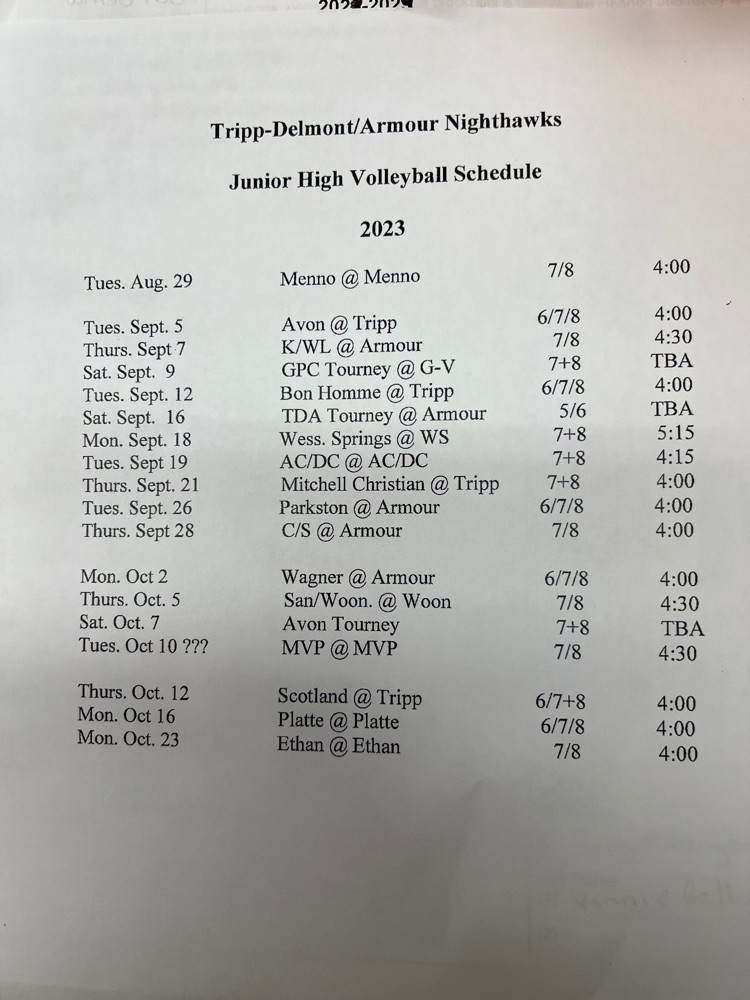 🏐Good Luck to the TDA Nighthawk Volleyball Team as they travel to Colome for their first game of the year!🏐 The Game should be on the Colome YouTube Channel.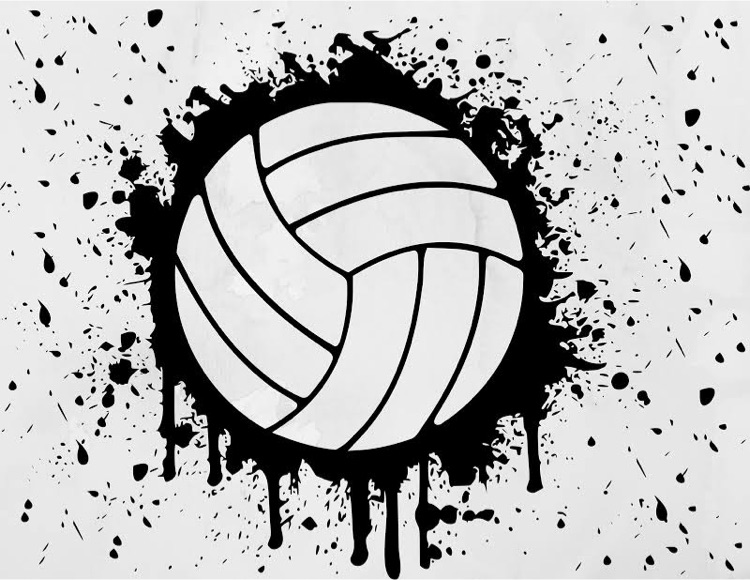 Hello, the Tripp-Delmont School District is looking for volunteers to be line judges for our TD games, these are the dates we are looking for help: Tues. Sept 5th Tues. Sept 12th Thurs. Oct 12th Tues. Oct 17th Tues. Oct 24th Please contact Mr. Erlandson either at 605-789-0646 or
michael.erlandson@k12.sd.us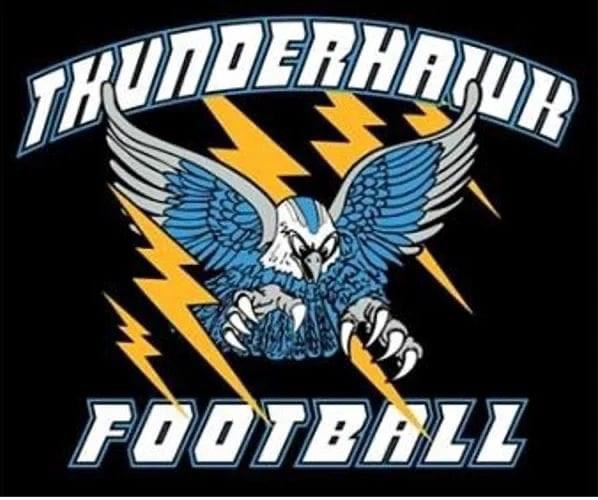 🏀The TDA cooperative will be taking applications for the position of Head Boys Basketball Coach until September 1st. If you are interested please send three letters of recommendation, resume, and letter of intent to Daniel Hoey. Please contact Mr. Hoey with any questions regarding the position. 🏀 Please contact at 605-935-6766 (school phone) or email at
Daniel.hoey@k12.sd.us
Thank you!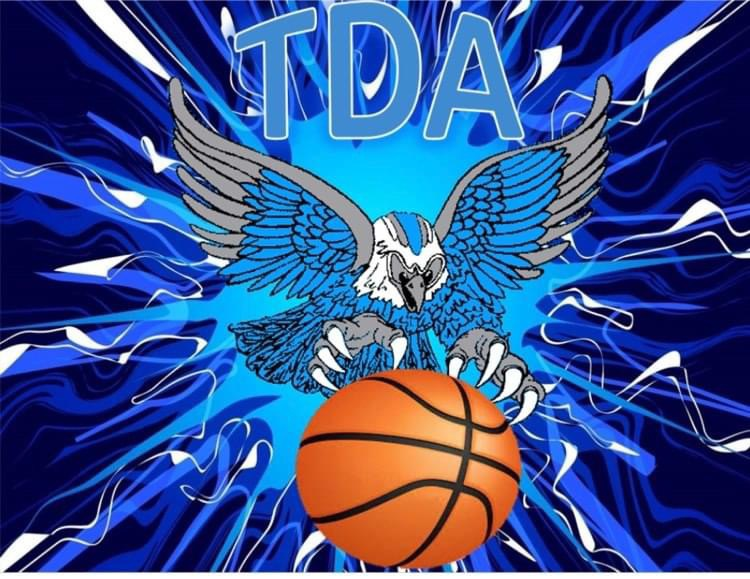 Middle School Sports Update: 🏈6-8th football will hand out pads Thursday August 17th after school and begin practice on Monday after school. Contact Mark Gemar with any questions. Physicals are required for all football players. Dillon. 🏐5-8th Volleyball will start on Monday August 21st after school. Please contact Teresa Hogeland with any questions.
Teresa.hogeland@k12.sd.us
🏃‍♀️🏃If interested in 6th-8th Cross Country please contact Mike Erlandson. They have started but would still welcome runners!
Michael.erlandson@k12.sd.us
*All 7-12 athletes and 6th grade football players are required physicals. Thanks!
Tentative GAME DAY ITINERARY Aug 19– vs HILL CITY ** All times shown are CST** Arrive in Armour to Load Bus – 7:10am Bus Departs Armour - 7:30am Arrival Hill City HS - 12:30pm Depart Hill City HS to Field - 2:05pm Take the Field for warm ups- 2:15pm Kickoff - 3:00cst, 2:00mt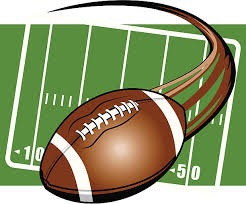 ***change***🏐Volleyball parent meeting for High School will be held Monday, August 14th at 8:30 PM via zoom. 🏐 The meeting ID is : 271 479 8528 Password: tdavb Please have one parent for each player attend! Thank you! -Coach Kendal Lau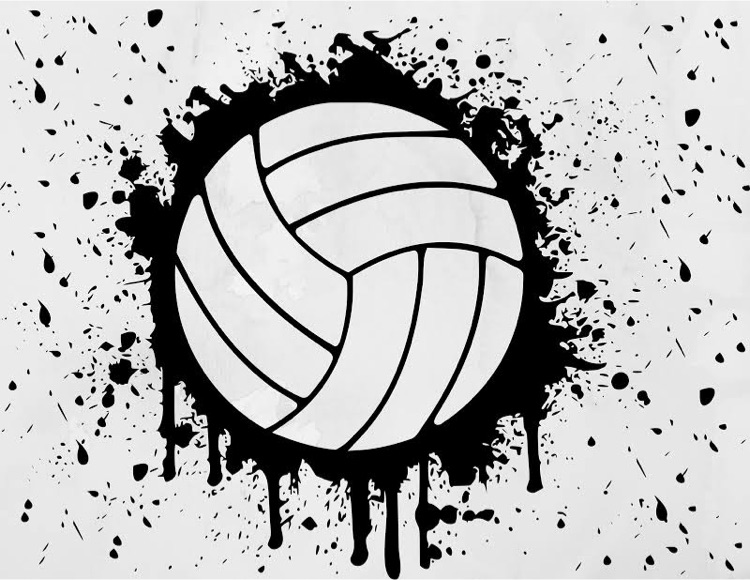 Jr High Football for grades 6th-8th will be handing out equipment on Thursday, August 17th in Armour after school. FIRST PRACTICE will be on Monday, August 21st. Any student who is participating in Jr High football needs a physical done by the first practice.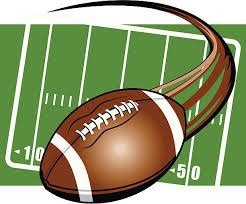 Volleyball Parent Meeting When: Monday, August 14th @ 7:00pm Who: Any parent/guardian of a varsity or junior varsity volleyball player and the student athlete **This is a zoom meeting** Zoom meeting ID: 271 479 8528 Password: tdavb